Hey guys! I seriously cannot believe that it is ALREADY 2020! It's just crazy how fast time flies when you're having fun!
In this 2020 episode we have a new addition to the Moe Convo Crew! Kim (aka Assistant Kim) gives us a hand with answering/googling on the spot questions, taming our Mascot Ozzy, and laughing it up with us as we discuss all the exciting things 2020 has to offer!
Let's get into the Happy 2020!! episode shall we?! We've got TWO fun celebratory champagne cocktails to sip on & a Long Live The King cigar made by Caldwell to puff on while we go back 20 years to find out what albums turn 20 in 2020 & look forward to some of the music coming out this year! Enjoy!
This episode's cigar: Long Live The King by Caldwell Cigars
Get one here! http://caldwellcigars.com/caldwell-collection
This episode's cocktails: Blood Orange Champagne Mule & Cranberry Mimosa
Cranberry Mimosas – Champagne + Cranberry Juice + Frozen Cranberries + Rosemary + Lime Zest & Sugar Rim
Blood Orange Champagne Mule – Champagne + Blood Orange Juice + Lime + Vodka + Mint + Ginger Beer
Mavericks at The Landing
Rosemary.. lol
2020 Horoscopes for the Moe Convo Crew
Check your horoscope here! https://www.zodiacsigns-horoscope.com/horoscopes/horoscope-2020/
What's happening in 2020!!
Thank you Wikipedia.. 🙂 https://en.wikipedia.org/wiki/2020
The Year of the Metal Rat
Staying up to date on Eminem feuds
Songs about New Years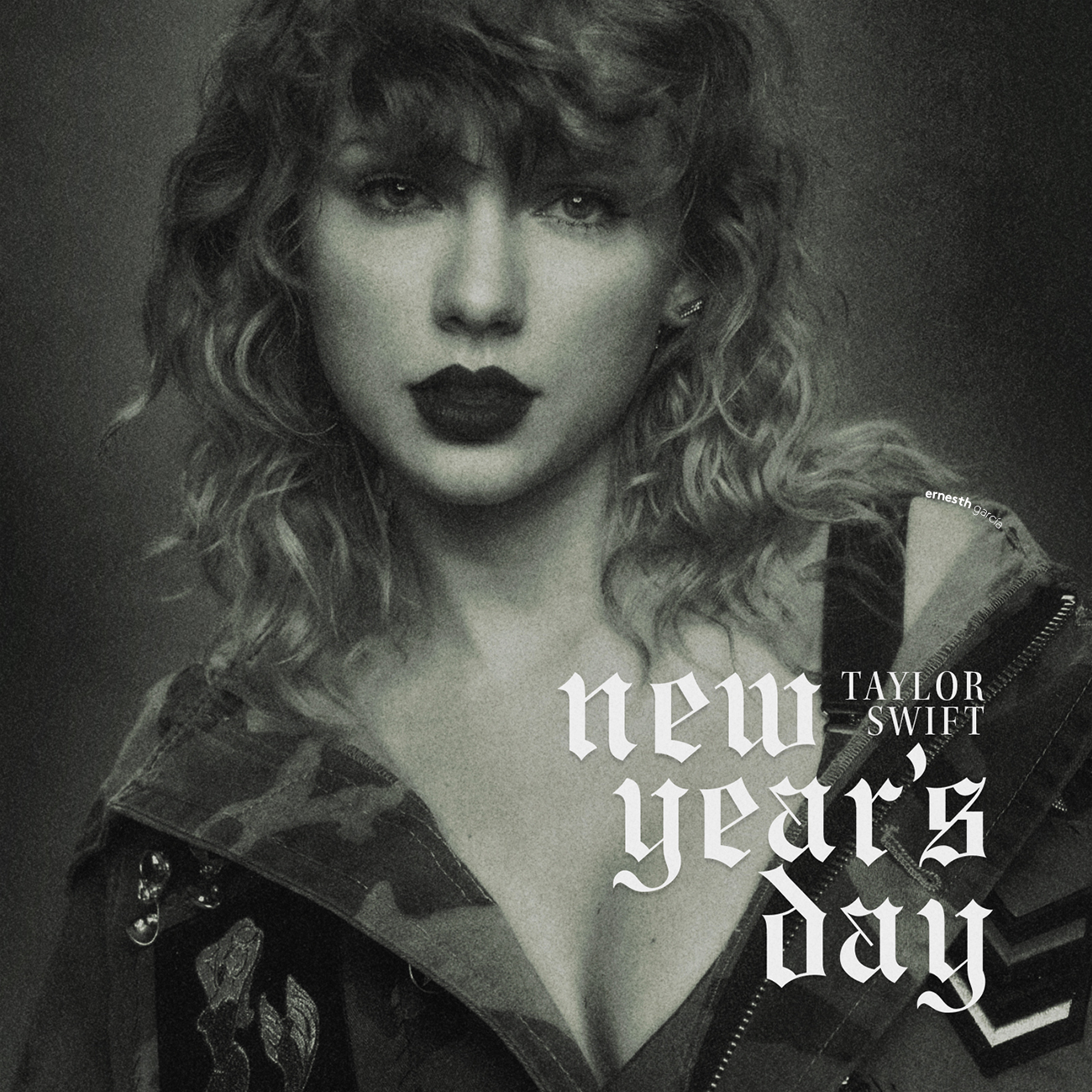 Had to add this in for Alex 🙂
Should Alex accept the bet?!!
Create a New Year's Playlist
If that playlist gets over 100 followers on Spotify… He dresses up at Baby New Year next NYE?
Tell us what you think! Send us your vote to moeconvopodcast@gmail.com!
Check out my covers playlist!
https://open.spotify.com/user/m0em0e12/playlist/5OM5fOnRBZ24cbv2JUo8cE?si=15HTY7T_Rfu5BOUHktn6ag
I'll definitely be adding these to the playlist!
Some more of my favorite covers on YouTube
Albums Turning 20 in 2020
*NSYNC – No Strings Attached
Eminem – The Marshall Mathers LP
P!NK – Can't Take Me Home

Speaking of music videos that make you wanna dance…
Mandy Moore – I Wanna Be With You
Britney Spears – Oops!… I Did It Again
Nelly – Country Grammar
Sum 41 – Half Hour of Power
Coldplay – Parachutes
The album that Kim listened to! ( A Head Full Of Dreams)
Tove Lo vs Tone-Loc
Baha Men – Who Let The Dogs Out
Shaggy – Hot Shot
Madonna – Music
Aaron Carter – Aaron's Party
And then here he is today… Didn't see that one coming!
Limp Bizkit – Chocolate Starfish & The Hotdog Flavored Water
Outkast – Stankonia
Linkin Park – Hybrid Theory
Rest In Peace Chris Cornell & Chester Bennington
Nelly Furtado – Whoa, Nelly!
Jay Z – The Dynasty: Roc La Familia
I won't lie… after looking up this video, I TOTALLY remember this!!
Beatles – 1
The Backstreet Boys – Black & Blue
Albums to look forward to in 2020
Halsey – Manic
Kesha – High Road
Poppy – I Disagree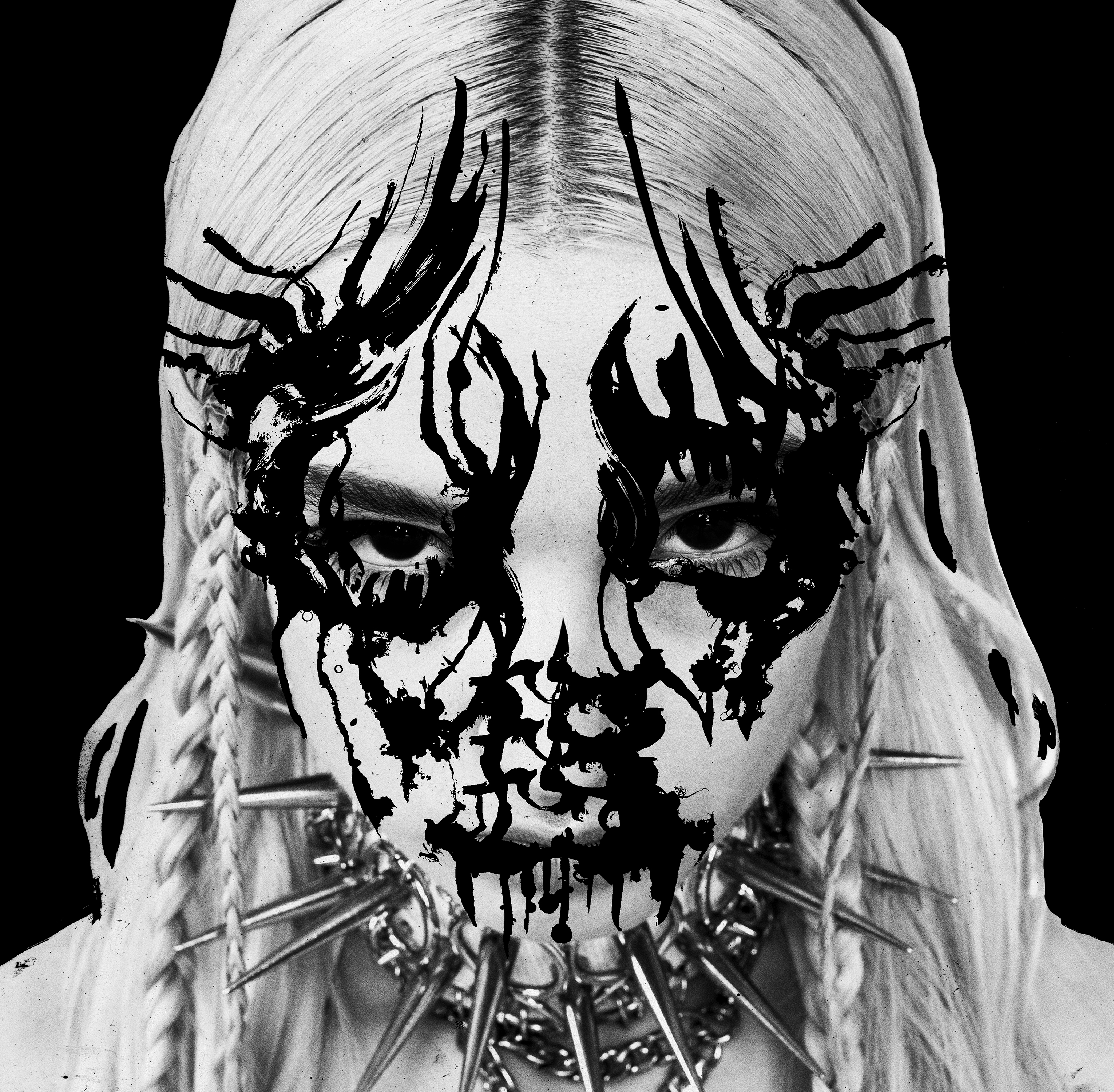 Selena Gomez – Rare
Bombay Bicycle Club – Everything Else Has Gone Wrong
Little Big Town – Nightfall
Breaking Benjamin – Aurora
Drive By Truckers- The Unraveling

Theory of a Deadman – Say Nothing
For Kim had to share this one!
The 1975 – Notes On A Conditional Form
The Monkees – The Mike & Micky Show Live
Weezer – Van Weezer
Bon Jovi – Bon Jovi: 2020
Broken Bells – TBA
Bruce Springsteen & The E Street Band – TBA
Busta Rhymes – TBA
Cardi B – TBA
Diddy – No Way Out 2 (Turns out there was a No Way Out original..)
Die Antwood – 27
Dixie Chicks – Gaslighter
Greta Van Fleet – TBA
I got to meet & chat with Sam at Welcome To Rockville 2018! Such a nice guy!
Kayne West – Turbo Grafx 16
Lady Gaga – TBA
Lana Del Rey – White Hot Forever
Lisa Loeb – TBA
Major Lazer – Music Is The Weapon
Meghan Trainor – Treat Myself
Miley Cyrus – TBA
Modest Mouse – TBA
My Bloody Valentine – TBA
My Morning Jacket – TBA
Ozzy Osbourne – TBA
Pearl Jam – TBA
Red Hot Chili Peppers – TBA
Rihanna – R9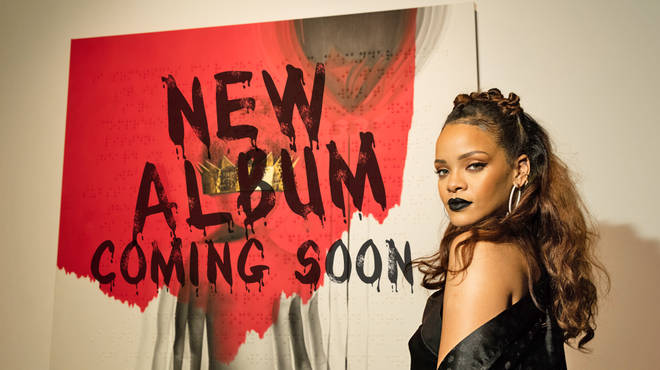 The Cure – TBA
The Killers – Imploding The Mirage

The Offspring – TBA
The Weeknd – Chapter 6
Travis Barker – TBA
Ty Dolla $ign – TBA
I hope you guys enjoyed this episode!
Please be sure to download, rate, & subscribe on iTunes! Follow us on all social media platforms @moeconvo.
Last but certainly not least, please consider becoming a Parton of the podcast. It takes a lot of time and effort to produce, edit, and create content. https://www.patreon.com/moeconvo
Thank you so very much for your continued support in Moe Convo! It means the world to us!